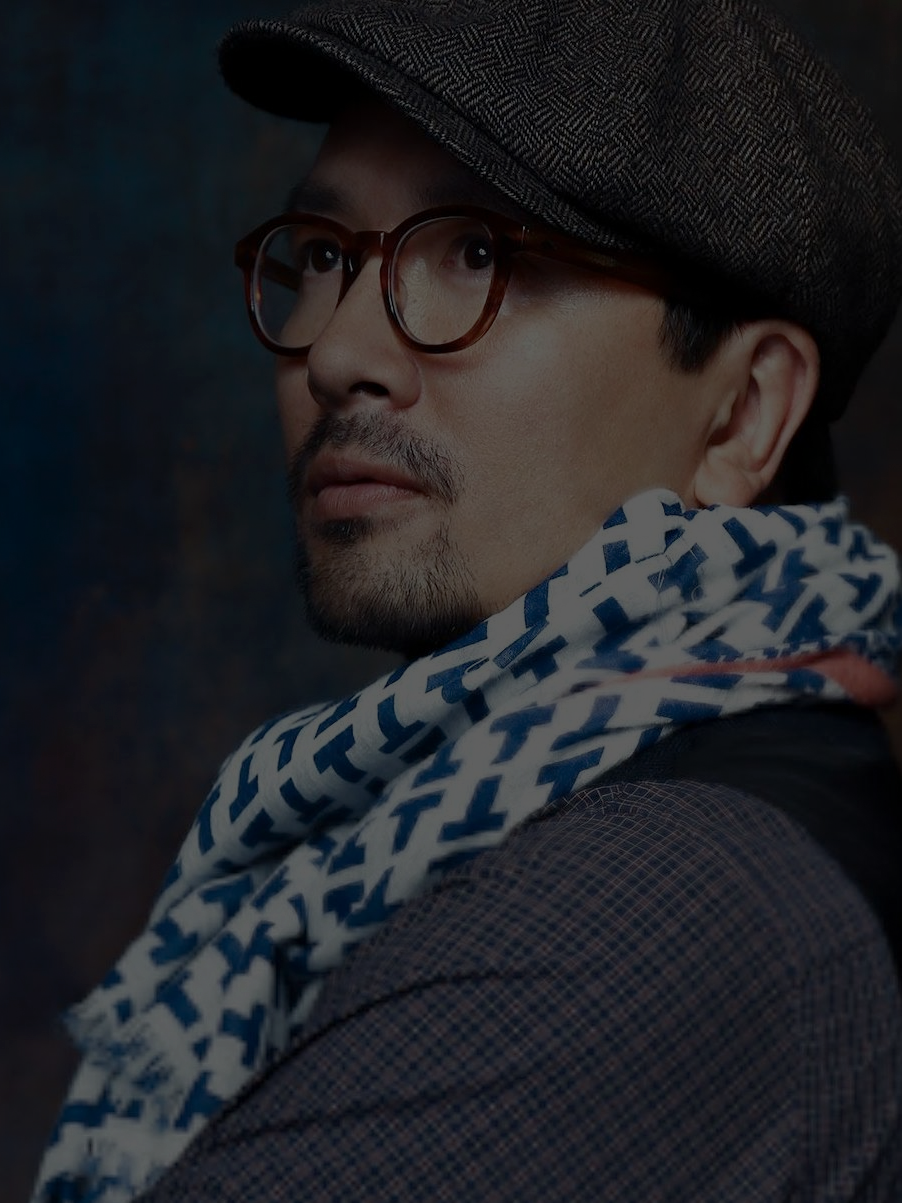 I am a Portrait photographer, currently living & working between Berlin and Paris.
MAGAZINE
Studio Magazine, Cinema Teaser, Cut, Le Nouvel Obs, Le Figaro
FESTIVALS
Deauville US, Canneseries, Reims Polar, Luxembourg and Gerardmer Fantastic's official photographer.
PREMIERE
Universal France and Sony France's official photographer
FUJIFILM
Fujifilm X Ambassador
I would love to work with you on your project.